Maundering - Verb:

Move or act in a dreamy or idle manner.
I love discovering meanings to words that I never knew before, I always feel like I've gained something from it, and this definition could not be more appropriate for my current state of mind. My summer seems to be one long stretch of moving and acting in a dreamy and idle manner, not really being able to settle on any one thing -the four half finished books beside my bed are proof of that! However yesterday I took my 'maundering' to the Kentish countryside and spent a hazy summer afternoon at this beautiful castle and garden.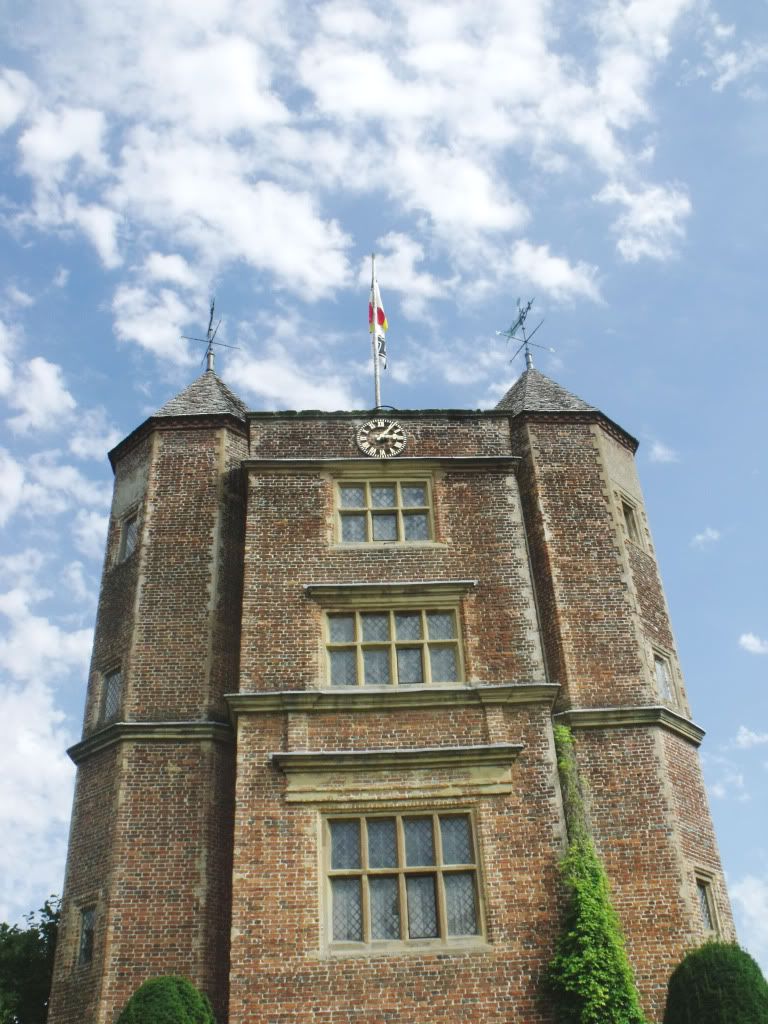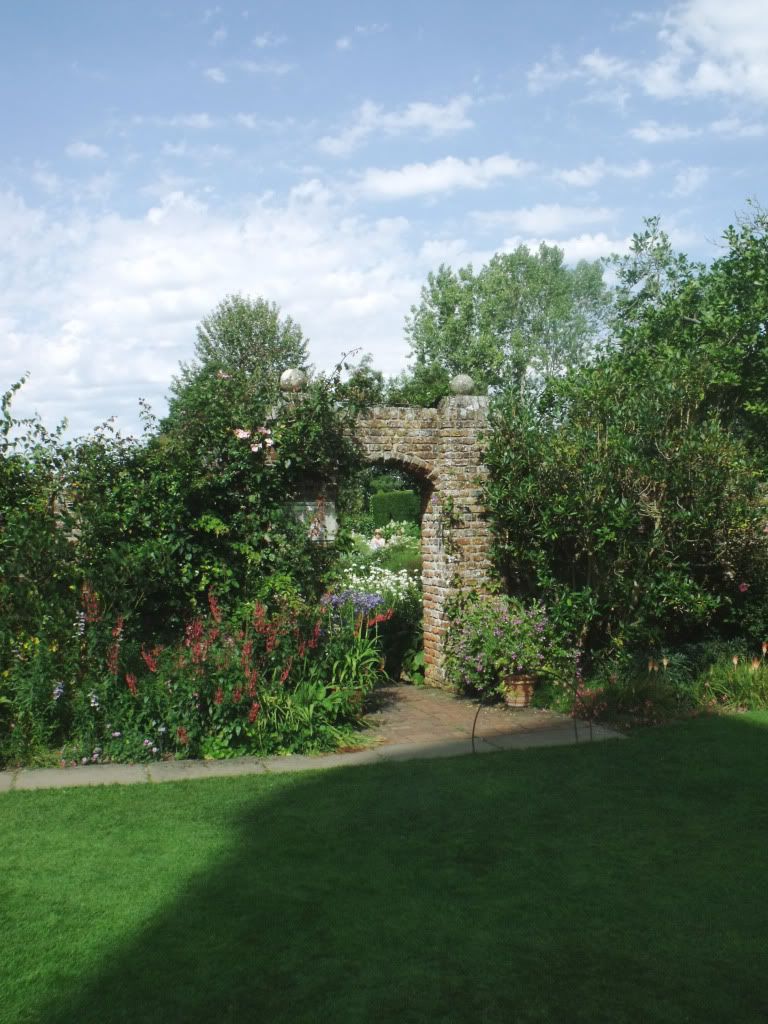 I'm such a sucker for old buildings and their history, especially when they give me the chance to imagine I'm swanning around in a 1930s tea dress a-la-the Bloomsbury group with a gramophone crackling in the distance, but I think at Sissinghurst it's perfectly acceptable! We had a lovely picnic lunch under the shade of a tree and a very leisurely stroll around the house and garden, stopping every 5 minutes for a sit down out of the sun and fantasising about owning the castle and grounds. Evening swims in the lake, the constant sound of laughter and good company, and curling up next to the fire at night with one of the thousands of books from the library - sounds idyllic, doesn't it?
It was so lovely to be away from the hustle and bustle of city life for a few hours (even the rain decided to hold off) and instead take the time to reflect and really look at everything around you. As much as I love being a short walk away from the centre of town I wouldn't say no to this place (please, National Trust?!) and being able to maunder to my heart's content!
Listen to: 'Maundering' - Bonnie 'Prince' Billie
Read: 'I Capture the Castle' - Dodie Smith
Eat: Caramel and Hazelnut Ice Cream