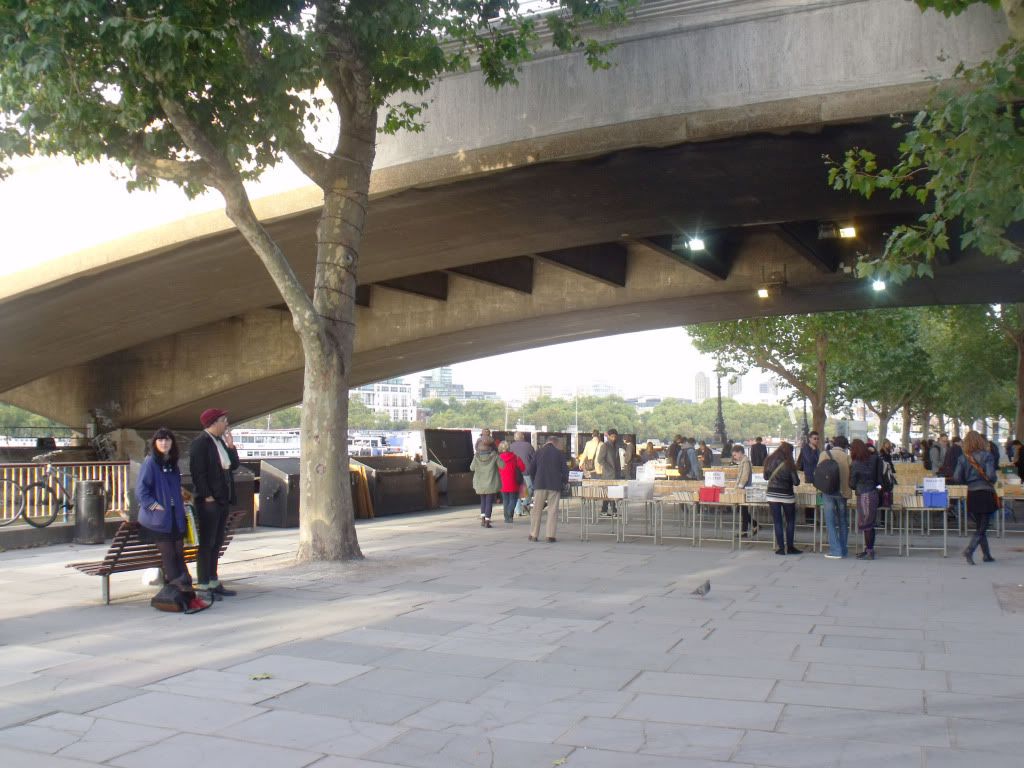 Hello again! It has been such a long time since I last posted properly I had to remind myself how to use blogger! I've spending a lot of time at the moment either work very early or until very late, and then catching up on Great British Bake Off and putting off the dreaded UCAS form again...
Yesterday though I had a lovely day off in London, where I saw the gorgeous
Pre-Raphaelite
exhibition at the Tate Britain. The Pre-Raphaelite Brotherhood are probably one of my favourite art movements, and after missing 'The Cult of Beauty' exhibition last year at the V&A and in Paris you can imagine how pleased I was to get tickets this time round! I really would recommend seeing the exhibition if you can, it's really inspiring (I now want to have William Morris prints on ALL of my clothes) and a perfect bit of escapism.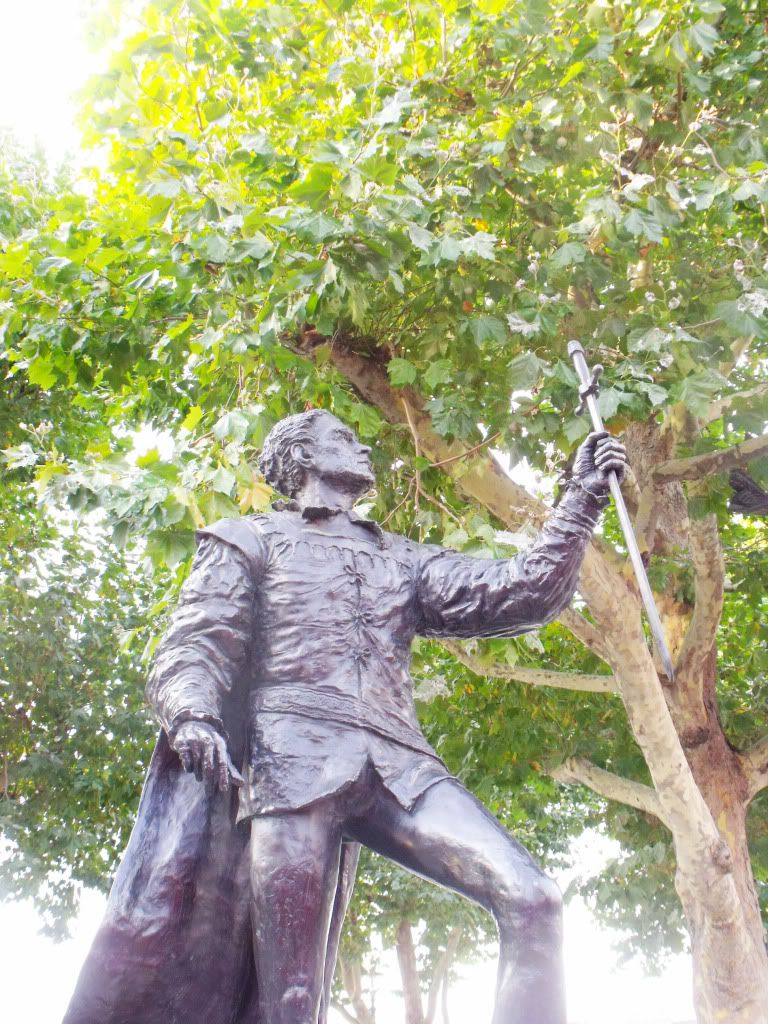 We then broke up the culture with a bit of post-pay day Primarking at the Oxford Street store and managed to spend a good hour there (oops) before we were off again to the South Bank, where I got very nerdy in the National Theatre bookshop followed by a gorgeous dinner at Giraffe.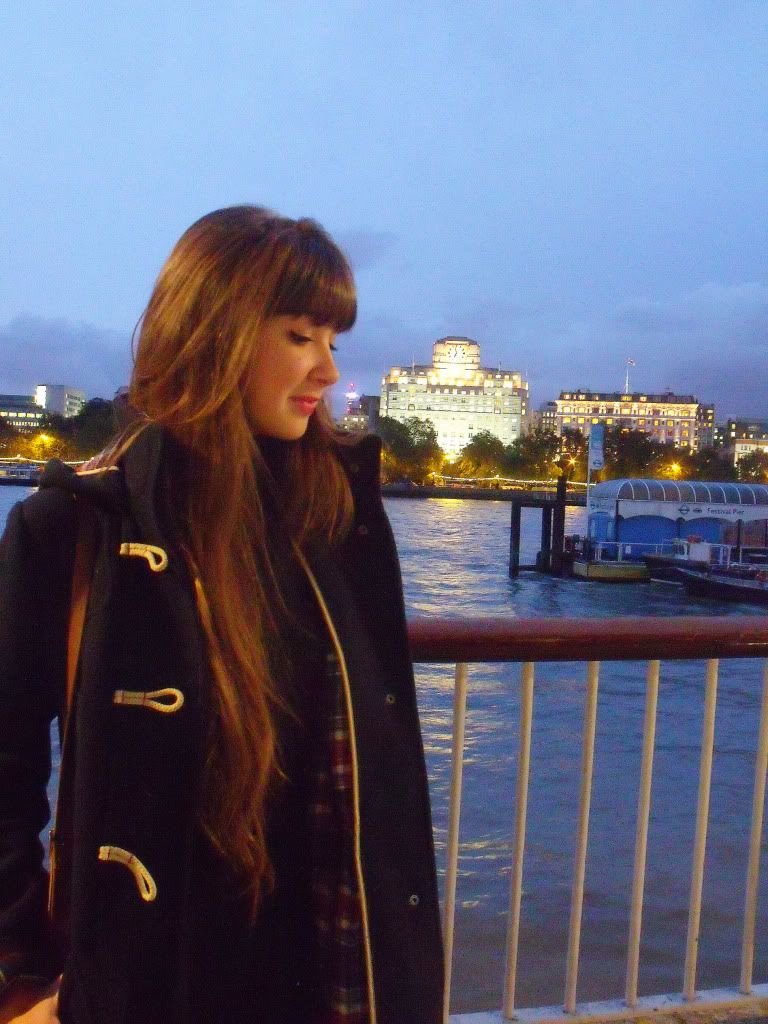 My favourite find of the day has to be this duffel coat from Primark(!) which has barely left my back since I bought it. I've wanted a new winter coat like this for a while now, and teamed with my black polo neck and loafers I felt like, or liked to think I looked like a Parisian student crossed with Jane Fonda in 'Barefoot in the Park' and Oliver Tate from 'Submarine'. It's been a while since I've bought a piece of clothing that actually brings a smile to my face, which either tells me that I spend too much time around cake(work related) or the duffel coat is a very sound investment!
Listen to: 'Piledriver Waltz' - Alex Turner
Read: 'Desperate Romantics' - Franny Moyle
Watch: 'Barefoot in the Park'