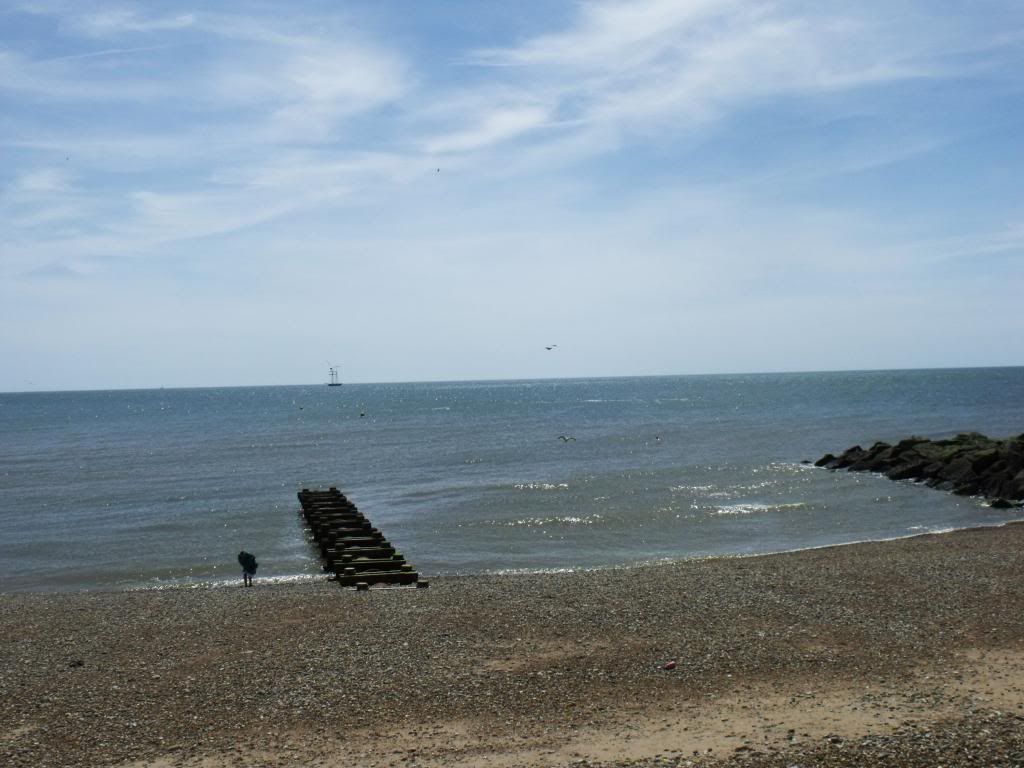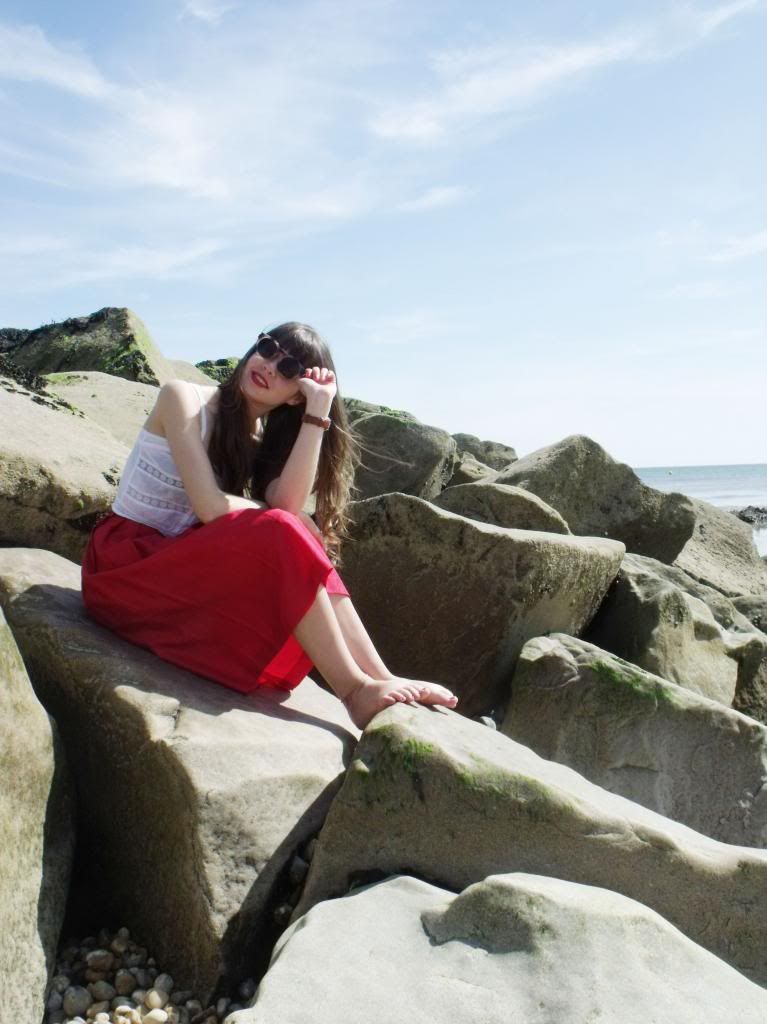 Yes you are seeing correctly - a brand spanking new post for the first time since January, I can hardly believe it myself! The past few months have been a mix of ups and downs, and have only really had time to breathe over the last couple of days. I realise I left off on an ambiguous post that led to some lovely if not rather concerned comments as to my well-being, which was very sweet and for now I am back in the bloggersphere ready to make a fresh start in every aspect of my life. The last five months have proved to me that nothing gets handed to you on a plate and that if you want something badly enough you have to work for it like you've never worked for anything before. I'm still working and the fact I have chosen to follow possibly one of the most unstable career options makes for plenty more uncertainty for years to come, but one thing is for certain - I for one am not going to give up. The option of giving up, or taking the easy way out has arisen many times this year but (at the risk of sounding like a corny film) I am determined not to let anything or anyone dissuade me from pursuing my dream. So there we have it, after months of doors opening and closing like some career based 'Alice in Wonderland' analogy, I'm not exactly where I hoped I would be, but I am strangely optimistic about the future (which could equally be mild sunstroke, both giving a similar rosy buzz) and sticking by my favourite quote of the year - 'everything happens for a reason'.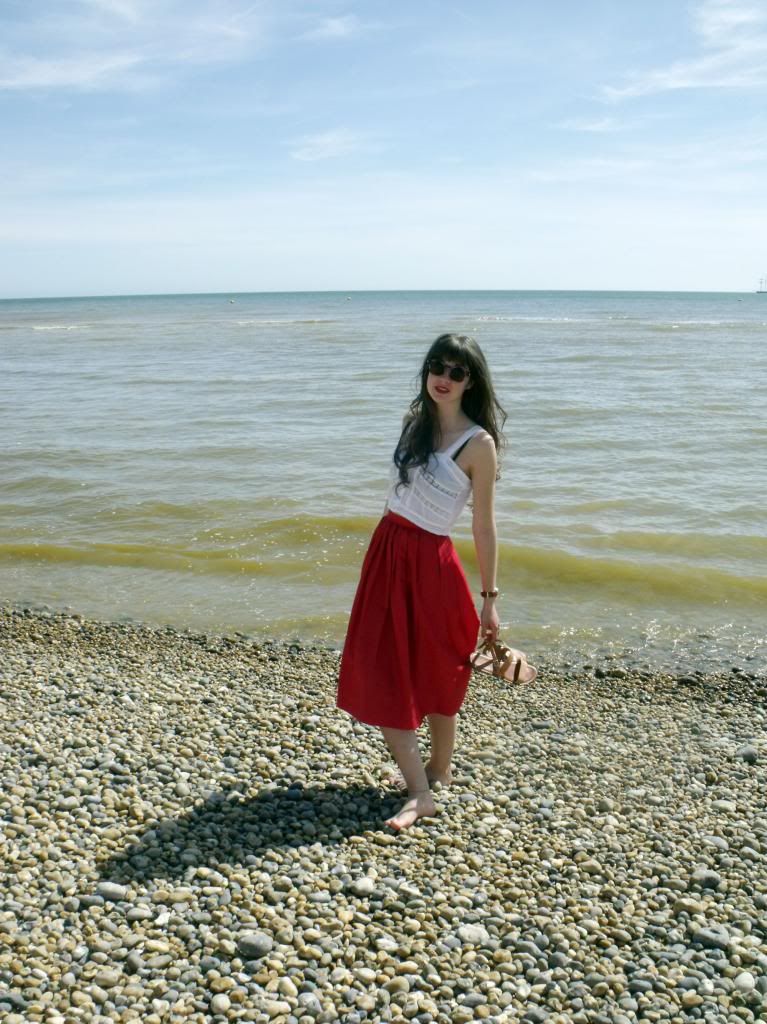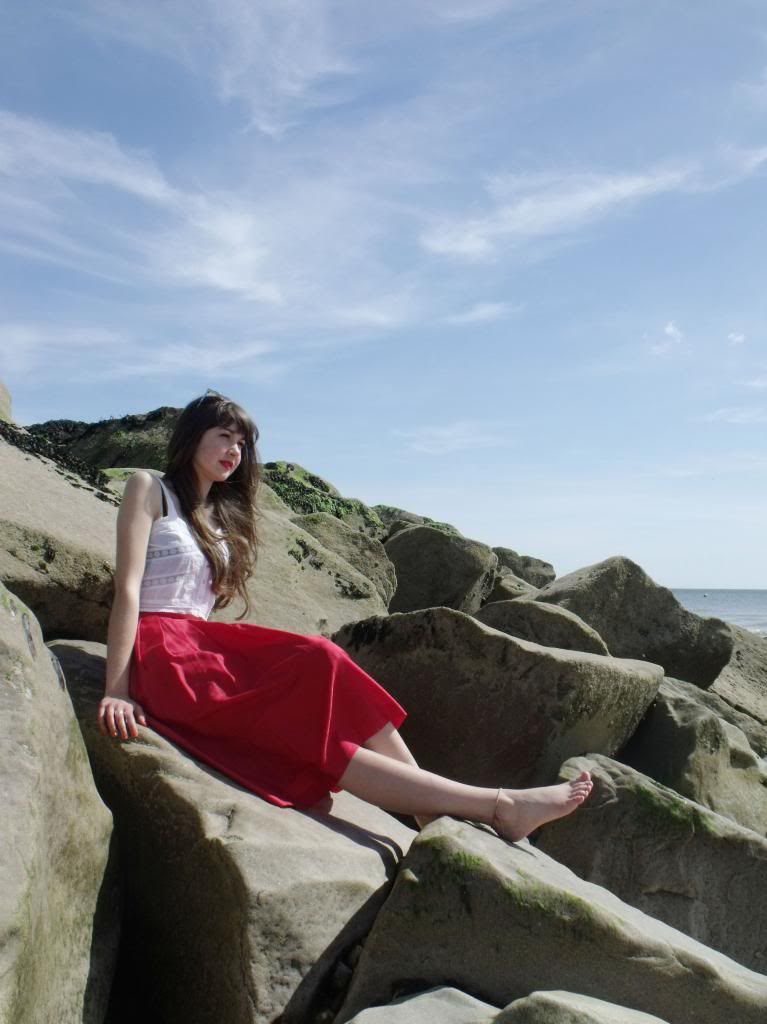 There's definitely something magical that happens when the sun comes out - an overwhelming sense of optimism arises that had been hidden for too long behind grey clouds and rainy days making everyday jobs a source of enjoyment rather than a chore, and impromptu trips to the seaside make everything worthwhile! After a final bout of not-so-encouraging news yesterday, I was whisked away to the beach for some salty air to blow all my troubles away and it really is amazing what some sun, sea and escapism can do for the soul! After popping in to a couple of charity shops in our favourite seaside village (not without picking up a 1920's book on Shakespeare characters and a Kinks CD for the grand sum of £3!), we made our way down to the near enough deserted beach. A makeshift picnic, sparkling Elderflower drink and a cautious toe-dip in the sea really was the perfect recipe for a perfect afternoon, especially when wearing my most 'Talented Mr. Ripley'-esque vintage skirt for prancing around on the rocks! I picked up this beauty from my local vintage market for £5(!!) and had its debut outing to the beach, where I felt suitably elegant for a few wistful-looking-in-to-the-middle-distance perched on a rock snaps, where in my mind I thought I was Brigitte Bardot, but a lot more pasty and a lot less able to master effortless beach chic.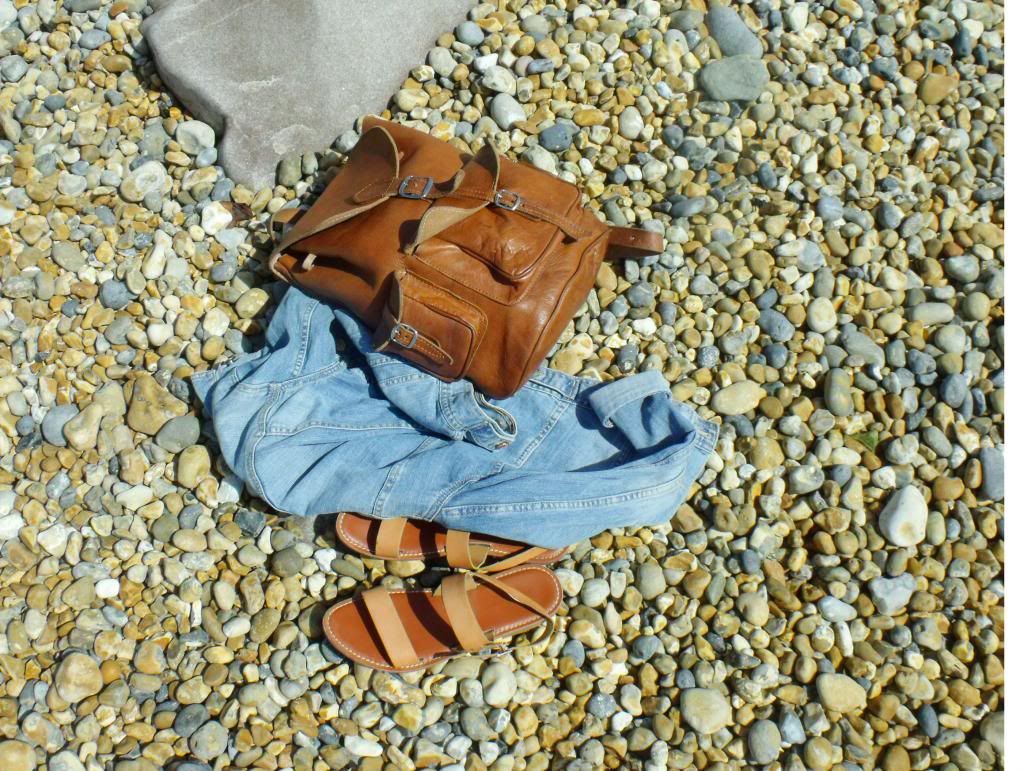 Phew, I never meant for this post to be anywhere near as long or as confiding as this, but I felt there was a little to be explained for my much longer than anticipated hiatus and hopefully, this is the start of a long Summer of beachy escapades and blog posts.
Here's to fresh starts and sunny days x
Listen to: 'I'd rather dance with you' - Kings of Convenience
Read: 'Lolita' - Vladimir Nabokov
Eat: Fish and Chips